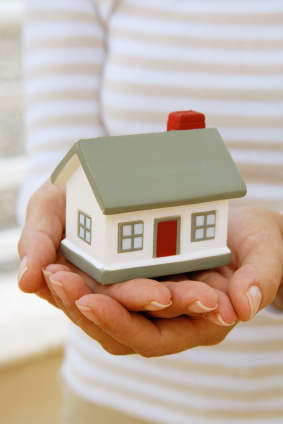 Please understand that

our job

is to make sure you have all the information you need at the time you need it. Feel free to contact me at

any time

at the following numbers:



Local:
502.495.3937

Cellular:
502.417.7985

Toll-Free:
800.866.0021

Email:
mllogsdon@earthlink.net

Office:
RE/MAX Real Estate Center
P.O. Box 37
Crestwood KY 40014





Have a Question or Want a Free Market Report?
Please fill out the form below and we'll get back to you as quickly as we can!